About Us
SpectraA Brewery is single source Microbrewery Equipment Manufacturer offering total integrated Microbrewery Solution in Indian Subcontinent. SpectraA Technology is a market leader in Microbrewery and one of the few companies in the India which manufacture complete range of Brewery Equipment under one roof on turnkey basis, Through past 15 years of experiences in Brewery and Microbrewery Industry. SpectraA Technology has the infrastructure and expertise to design, develop and manufacture customized brewery plants based on the client's specifications.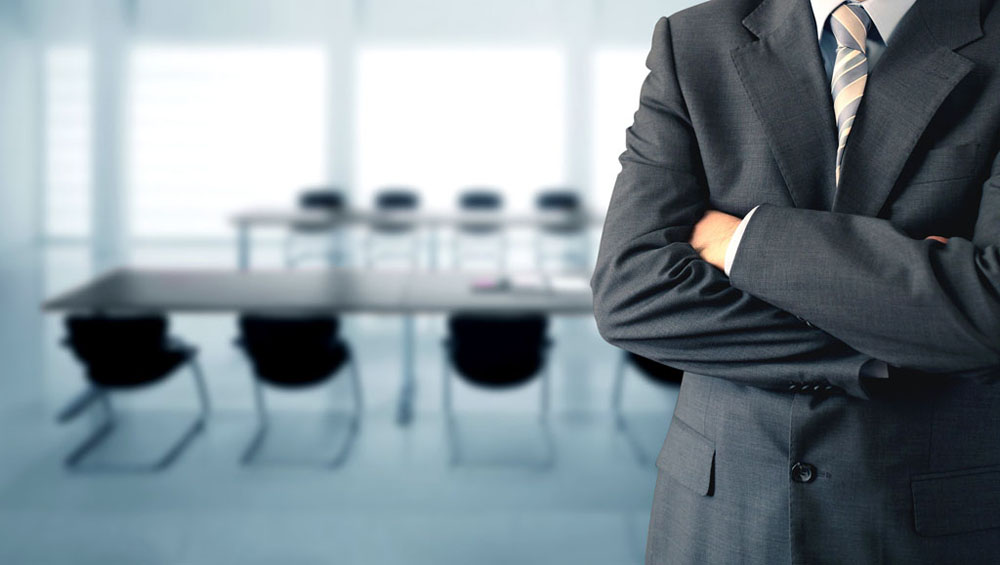 Our Key To Success
Projects Completed
Implemented in States
Implemented in Country
Industry Experience
Product Features
Brewhouse
Our Brew House use a powerful yet simple operator interface Brewing plant, industrial, pilot or specialty still in spite of the sort of still our brew house offer
Know More
Pressure Tanks
Our pressure tanks ensure long-term trouble-free operation of your installation. They serve as storage, filter and buffer tanks and on request
Know More
Fermentation & Storage
The Fermentation Tank is created out of stainless-steel and it's insulated in its exterior by polyurethane insulation material.
Know More
Dispensing Equipments
European dispensing towers are engineered to maximize yields. Insulated dispensing heads, combined with Stainless steel coolant lines and cold block, maintain chilled beverage temperatures right up to the faucet.
Know More
Our Works
Our Clients